awww poor Kisshu... :'(



lol



Kisshu looks a bit demented there...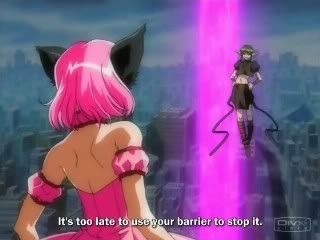 that's from the last episode... mmm what a great episode...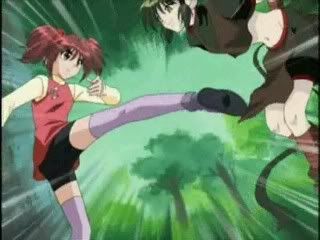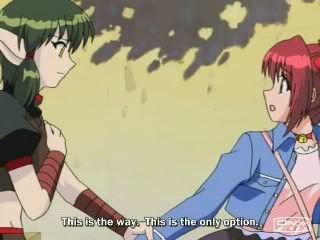 i don't remember what episode that's from... but it looks odd, since Ichigo hates Kisshu (well, not totaly... there's that one part in the last episode...). i really wish i could remember what was happening there...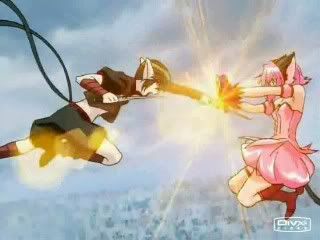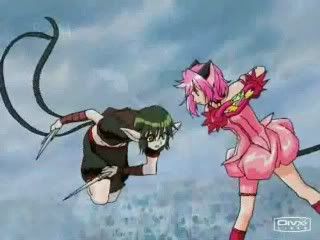 yay, fight scene!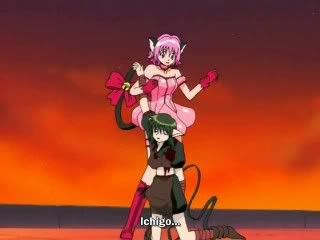 poor kisshu :'(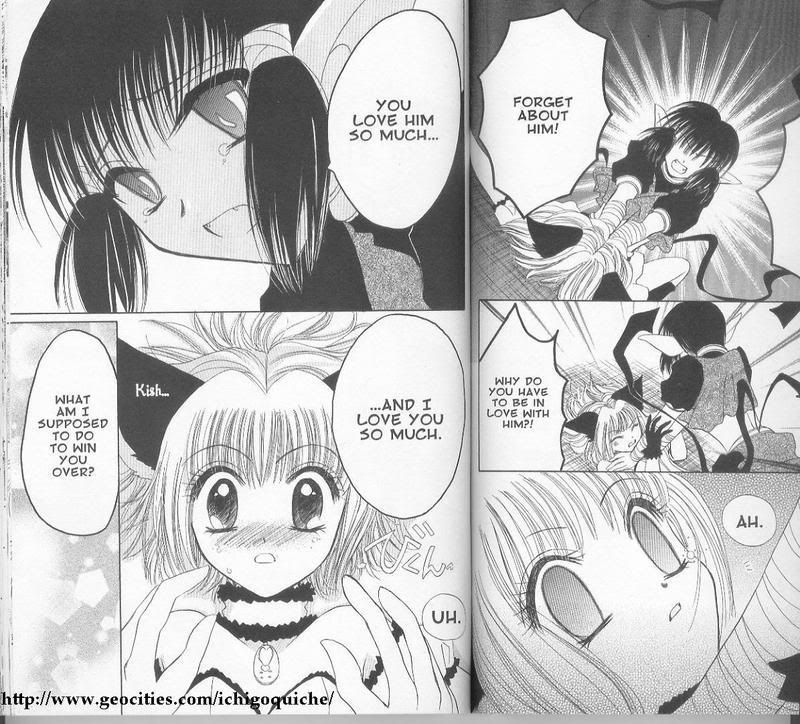 awww kawaii! again, poor Kisshu!!! :'(
read from right to left. starting on the right page.